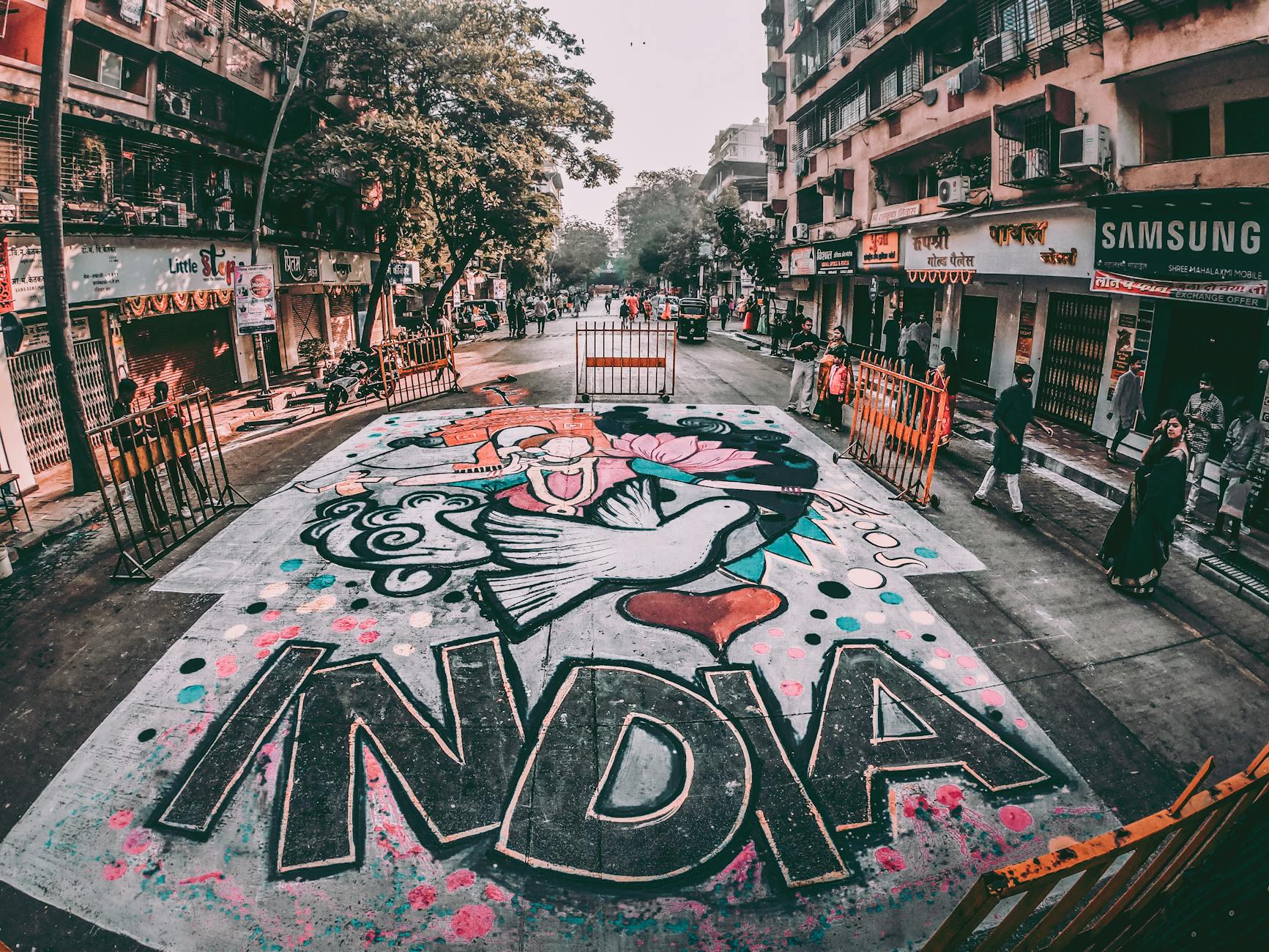 Indian Government Preparing A National Strategy To Adopt Blockchain
In the recent Lok Sabha, Sanjay Dhotre From MeitY stated "Blockchain Technology is one of the most important research area due to it's applicable potential in different sectors such as Governance, Banking & Finance, Cyber Security and so on."
Acc to Economics Times,
the ministry further said:
Considering the potential of Blockchain Technology in India and the need for shared infrastructure for different use cases, an approach paper on National Level Blockchain Framework is being prepared...
In the past, MeitY has supported many institutional projects & organizations like Zebi Data India Pvt. Ltd. which uses a property registration blockchain solution to secure the users data associated with land registries & minimize the circumstances of forgery.
Apart from that, Zebi had also collaborated with top brand hotels in India and provided their
Zebi AI Chain solution to protect the guest data and also help law enforcement officials in proactive identification & prevention of any criminal activity.
These days seems to be pretty good for India, yesterday Binance acquired mumbai based p2p marketplace that helps users to buy or sell bitcoin in Indian Rupee (INR).
Let us know in the comments what do you think of this step of Indian Government towards blockchain & how will it affect us!!
Found this interesting!! Feel like thanking us?


Follow us on Facebook & share the love with your friends.🙂